Tent & canopy rentals in Alajuela
Tents, canopys, pagoda and gazebos for terraces, gardens, beaches, or closed environments in Alajuela.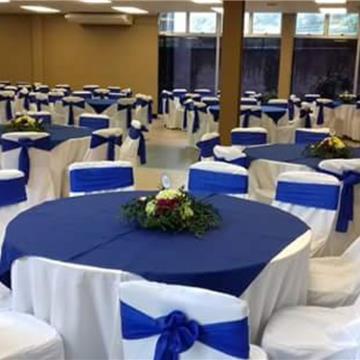 San José, Alajuela, Heredia
Rental of chairs, tables, linens, tents, tables shakers, shakers chairs, lounges, chocolate fountain, carpets. SANTA ANA BELEN ESCAZU CIUDAD COLON. GAM service.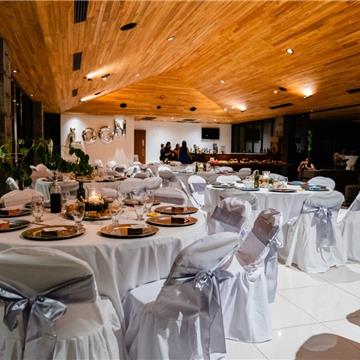 Alajuela, Heredia, San José
We offer rental of folding chairs, plastic, rectangular, round and folding tables, cocteleras all in table linen, glassware, cutlery, chocolate fountains, awnings.
Our awnings adjust to any requirement, from the smallest and most basic, to the largest and most luxurious. We handle them in a simple, luxury and transparent format.
MEGAESCENARIOS has managed to position itself in a privileged place at a national and international level, thanks to hundreds of satisfied customers.
Alajuela | 8432-5005
We are a comprehensive company with five years of experience in the market. We offer the rental of air conditioners for the optimal air conditioning of awnings and marquees for special events.
Grecia | 6234-9897
We offer: professional sound and lighting, mobile disco with the best show of lights, platforms, canopies. With the best quality and the best prices. We advise you to make your event a great success.
Alajuela | 8819-1877
We rent tents in various sizes, chairs, tables, tablecloths and everything you require to organize your event.
Alajuela | 8837-7692
Toldos Guácima born as an alternative to provide you with the equipment for your social and executive activities, parties and celebrations.
Alajuela | 6267-2352
We carry everything you need to anywhere in the country, with the confidence and responsibility of a professional.
Grecia | 6160-6086
We are a company with more than 20 years in events production. We offer a wide variety of furniture for rental, venues for events and we provide our services throughout the country.
Alajuela | 2460-4158
We are a rental company for party equipment. We also have the rental of sanitary cabins for events and construction.
Alajuela | 8381-8627
We offer: tents, stages, tables, chairs, sound, lights and more. With the best quality and the best prices in the country.
Alajuela | 8365-7933
Discomovil la Zona mas Caliente de Costa Rica
Alajuela
Alquiler de toldos, mesas, sillas, mantelería
Alajuela | 8382-6983