Officiants & emcees in Alajuela
Officiants and ministers for all types of activity and civil weddings in Alajuela.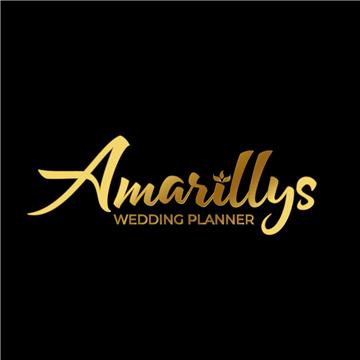 Wedding Planner and Master of ceremonies with extensive experience. My goal is to design an unforgettable event for you, optimizing your time and budget. It will be an honor to serve you!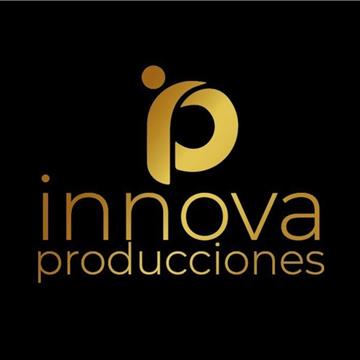 He is the one who is in charge of directing, developing and carrying the common thread of the event.
Alpízar Animación y Locución
Alajuela | 8400-2865
Cuerpo Alma y Espíritu
Popular music singer, Catholic music. Animation of masses, rosaries, holy hours, retreats, gatherings, weddings. Iron music and boleros
Alajuela | 8811-0811
GR Bodas y Eventos
Alajuela | 6055-4246