Advertising & BTL in Alajuela
BTL advertising and marketing agencies in Alajuela, digital marketing, event promotion, public relations and press.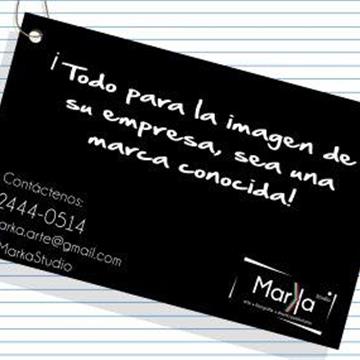 Grecia
Photography, art and design. We offer models with company portfolio, professional photography sessions, all in graphic design and advertising, POP materials and web pages.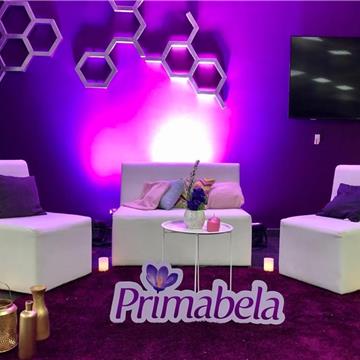 Alajuela
This company was created with the concept of artisanal marketing, supporting SMEs and entrepreneurs. Our specialization is the production of corporate, business and social events.
Alajuela
We provide strategic advice and implementation of communication plans in the areas of public relations, brand communications and digital strategies.
Alajuela
We take responsability on the Results of your Videomarketing Content, we create the scripts using Copywriting, Storytelling and Neuromarketing techniques... So Simple and Clear!
Grecia
We put at your disposal more than 12 years of experience in organizing corporate and special events.
Alajuela
We are specialists in the creative organization of special and corporate events, in any part of the country, we make quotes according to your tastes, preferences and budgets.
Alajuela
Company dedicated to Advertising Audiovisual Production, with 12 years of experience in the market.
Alajuela
We are a company dedicated to the integral organization of corporate events, weddings, birthdays, baby shower, among others in Costa Rica.
La Papelera Magenta
We are a company specialized in areas such as advertising and marketing. We design and print materials in large and small format.
Alajuela | 8330-7824
Alpízar Animación y Locución
Alajuela | 8400-2865
Promociones Mundiales
Alajuela | 8712-2738
Grupo Gaeti
Alajuela | 8839-3903