Photo booth in Alajuela
Rental of photobooths in Alajuela.
📷 7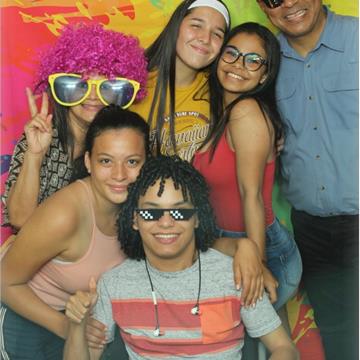 Alajuela
We are a family business that rents Photo Booth mirrors and virtual reality machines for any type of event.
Grecia
Ideal for events and parties our photobooth generates high-quality videos that are sent to the instantly to the guests. This will certainly be the attraction main activity.
Alajuela
We are a company specialized in photography for events, created by Marka Studio company, event organizer.
Diseños y Fotografía Artemania
Naranjo | 8817-7682
RESERVATION REQUEST
ClosedAvailableNot available
Don't forget to mention you found them on InEventos!