Linen rentals in Alajuela
Sale and rental of tablecloths in Alajuela, chair covers, tableware, napkins and drapery for weddings and events.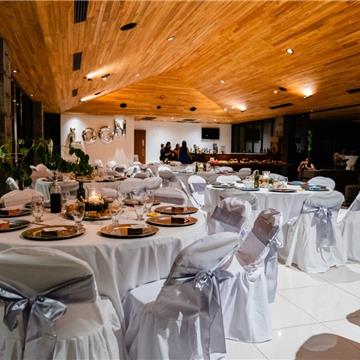 Alajuela, Heredia, San José
We offer rental of folding chairs, plastic, rectangular, round and folding tables, cocteleras all in table linen, glassware, cutlery, chocolate fountains, awnings.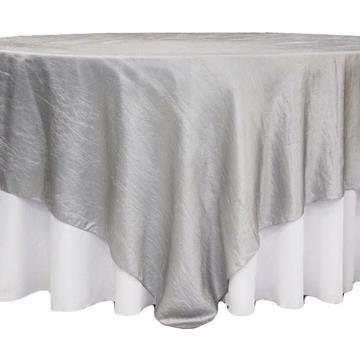 Alajuela
Our company is dedicated to the rental of furniture and all kinds of elements related to the setting of a space.
Alajuela
We specialize in organizing events, and we have different types of menu for baby shower, weddings, fifteen years, birthday, and all kinds of event.
We offer everything for your party. Clown Chispyta offers Face Painting, Balloon twisting, games, popcorn and professional sound.
San Carlos | 6057-2318
Dedicated to the organization and production of high quality events according to your tastes and budget, our purpose is to make your business a success and the best of your memories.
Alajuela
We offer our venue with capacity for 230 people, it has private parking. We have catering services, mobile disco, wide range of linens and furniture.
Alajuela | 2458-8156
We offer a variety of options for decorating your events, we make the quote for your event in a complete, personalized and accessible.
Alajuela | 8891-7795
We are an event organizer that can create a project based on the idea from scratch, adapting to the tastes of each client.
Grecia | 8801-6607
We rent tables, chairs, tents, tablecloths, covers for chairs and glassware. We have shuttle service.
Alajuela | 8699-4999
We rent tents in various sizes, chairs, tables, tablecloths and everything you require to organize your event.
Alajuela | 8837-7692
Alquiler de toldos, mesas, sillas, mantelería
Alajuela | 8382-6983