Videographers in San Pablo
Videography experts in San Pablo, professional video camera, sound, and lighting.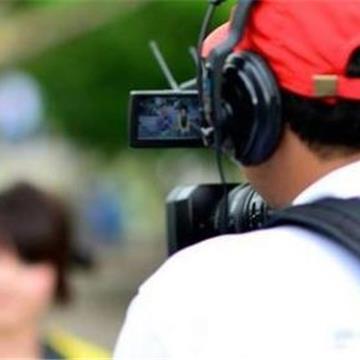 San Pablo
Over 10 years experience in the field of production and post-porducción, Audio Visual 2D and 3D. We have professional equipment in Audio and Video HD, Creativity and Responsibility.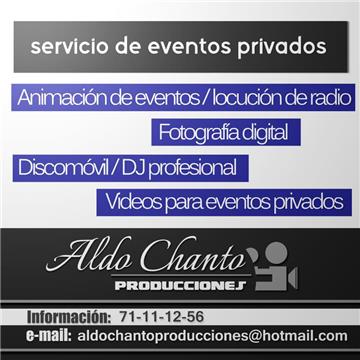 San Pablo
Professionals in the field of Communication, Audiovisual Production and Digital Animation. Innovative and creative projects.