Advertising & BTL in Heredia
BTL advertising and marketing agencies in Heredia, digital marketing, event promotion, public relations and press.
Heredia
We are a family business with a lot of experience in the BTL market and marketing. We have specialized in having highly qualified personnel in super always the sales of our clients.
WE SPEAK ENGLISH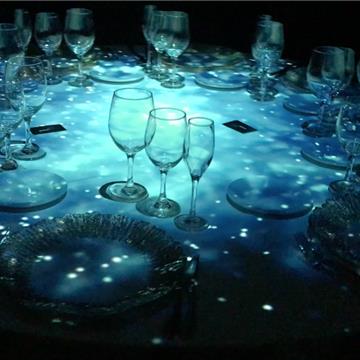 Heredia
Evolving Marketing, Email Marketing, Captive Portals, Interactive Spaces, Web & Apps, VideoMapping Interactivo, Branding BTL, Proximity Marketing, Audience Interactive Tracking, TableMapping ®.
Belén
We are an event producer, we take care of all the logistics of your event, from concept creation to execution.
Heredia
We are a company with experience in the areas of communication, corporate image and events, we bring our clients a unique experience in the positioning and development of their brand
Santo Domingo
Social Networks, Digital Marketing, Design and Advertising
Heredia
We are a group of professionals dedicated to the planning and preparation of events.
Santo Domingo
We are Clap Studio, a marketing company with experience in corporate event production, BTL and digital marketing. Development of stands, rental of furniture, equipment, supervision and transportation.
Quitlis
Digital Marketing on social networks and search engines to highlight your event.
Flores
Alture
Heredia | 8530-8510
Mercadeo Empresarial
Heredia
Agencia Creativa
Heredia | 8638-4856
Eco Eventos y Comuniacion
We are experts in all types of events, we have suppliers in all areas, we have personnel and implements to organize any event.
San Pablo | 8830-7942
Prody Infinity
Our vision is to guarantee our customers a quality service.
Santo Domingo | 6200-6188
Marketing Solvers
Marketing agency and event producer with more than 10 years of experience in the market. Always with a high degree of commitment, responsibility and excellence in execution.
Belén | 8302-7219