Promotional items in Heredia
Corporate gifts in Heredia, souvenirs and variety of advertising products and promotional items.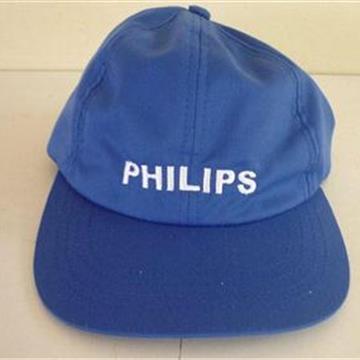 San Pablo
Solución Gráfica was created to facilitate your promotional needs. We have a wide range of promotional products for your company.
Heredia
Powan & Powan founded in 1966, is a 100% Costa Rican company dedicated to the manufacture and sale of plates for asset control and personalization of promotional items
Flores
Our Virtual Mall brings you an easy and modern alternative to create a gift list for your event, wedding, baby shower, we accept Visa / MasterCard.
Heredia
We are a company with more than 8 years of experience in the design and printing of advertising, decorations for events, invitations, etc.
El rincón del Sex Shop
We are a virtual store, of products for adults.
Heredia | 7038-2763
Agencia Creativa
Heredia | 8638-4856
Benitú Diseño Estratégico
We are a company with more than fifteen years of experience. We meet your needs for any type of event, whether social or commercial.
Heredia | 8343-5545
PROCODI
Heredia | 2239-7539