Promotional models in Heredia
Event staffing agencies in Heredia, brand ambassadors, trade show models and promo models.
Heredia
We are a family business with a lot of experience in the BTL market and marketing. We have specialized in having highly qualified personnel in super always the sales of our clients.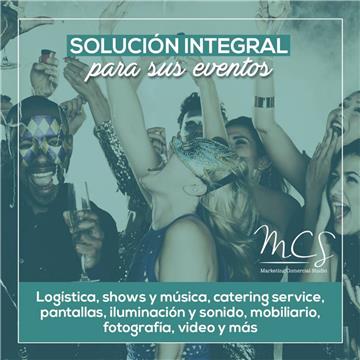 Heredia
We are a company with experience in the areas of communication, corporate image and events, we bring our clients a unique experience in the positioning and development of their brand
Flores
With more than 2 years on the market we provide efficient services for your event, we also have a wide range of costumes for your party in all sizes and for all ages.
InterModelo
Our hostesses are professional, trustworthy, punctual and outgoing. We have the perfect staff to represent your brand and be part of your event.
Belén | 7052-7557