Cleaning services in Heredia
Cleaning services for parties and events in Heredia.
📷 12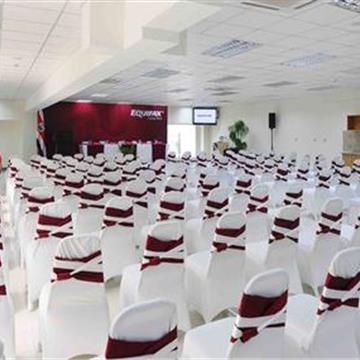 Belén
In the era of globalization and outsourcing, AMC Organizadores de Eventos, professionals in organizing events as a whole, offers more than 10 years of experience.
Limpia - Tec
We are a company that provides cleaning services at a fair price.
Barva | 2261-3027
Lava a Mano
We are dedicated to wash wedding dresses, removing stains of time, of ring, wine, coffee, chocolate, etc.
Heredia | 8727-2478
Grupo CSB
San Pablo | 2260-1180
Servicios de Limpieza para Eventos Especiales
Belén | 2239-3623
RESERVATION REQUEST
ClosedAvailableNot available
Don't forget to mention you found them on InEventos!