Catering services in San Isidro
Caterers for weddings and parties in San Isidro. Catering companies for corporate events.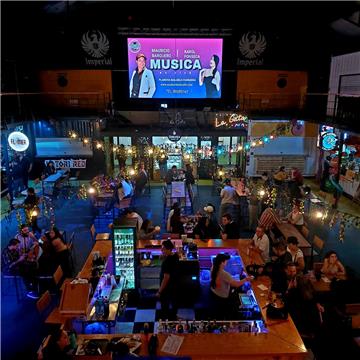 We have food service for your events, contact us and get a 100% guaranteed all-inclusive.
Our room has capacity for up to 300 people. The proximity to San José, Heredia and Alajuela, makes us a strategic place for group stays.
San Isidro
Company designed to provide the solution that our customers need, a range of products for their activities.
We offer a variety of delicious and unique options. We give maximum flavor and freshness using our own soups, sauces and breads. We only use fresh herbs and vegetables.
San Isidro | 8549-0229
We are a company that provides food services and production of events in general. We have enough experience in social and corporate events.
San Isidro | 8836-7502