Tour operators in Costa Rica
Information on tourist activities, flights, hotels and packages in the best tourist destinations or for business trips.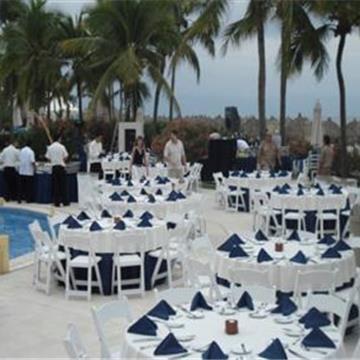 San José
Founded in 1998 to promote the development of congresses and incentive trips to the country. We offer a meeting between the supply of hotels and attractions with suppliers and the final consumer.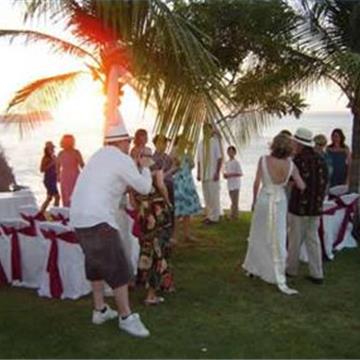 San José
Company organizing weddings and trips for tourists, beach or mountain, decor and complete organization, we do everything, boyfriends just to enjoy!
Buenos Aires, Puntarenas
We have luxury buses and busetas for special transport services. We have more than 30 years of traveling with our clients.
Dos Ríos, Upala, Alajuela
Our hotel is an all-inclusive that has its own adventure and nature tours, visit us and discover more of Costa Rica.
San Rafael, La Unión, Cartago
Trajectory in tourism which allows us excellent negotiations with hotels and service providers in Costa Rica.
Tamarindo, Santa Cruz, Guanacaste
We specialize in providing photography and video services for weddings, real estate, events, and corporate businesses.
San José
We have vehicles of Tourist Transport, very comfortable, for a very pleasant Costa Rica trip.
Flores, Heredia
Tourism transport service in different modes of transport: minibuses and buses.
Special Travel & Events Agency
Desamparados, San José | 8872-8104
Catering Ocasiones
Tibás, San José | 2235-3613
Mundo U Travel
San José | 6044-8996
Grupo Angelo S.A
San José | 8379-9338