Security staff in Costa Rica
Private security services for parties and events.
Desamparados, San José
sale and installation of security cameras and armed response
WE SPEAK ENGLISH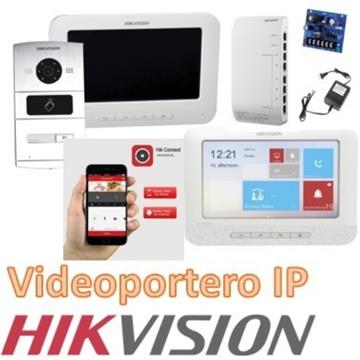 San José
Physical security services, sale of cameras and alarms and monitoring services of CCTV, Alarms and cleaning services
Pococí, Limón
We contribute with training, advice and service in Private Security of Costa Rica.
Cartago
SECURITY JPV It is a company with more than 25 years in the field of providing security, protection and surveillance of its active condominium companies etc.
Desamparados, San José
Company committed to the need of each our client and future client. We are a serious company with all the documentation up to date (ccss, ins, hacienda)
San José
We are totally sure to be an excellent choice for the safety of your event or activity.
San José
We are a team committed to providing our clients with comprehensive support in Physical Security and surveillance, always seeking the maximum well-being and tranquility of our clients.
Grecia, Alajuela
The security company you always dreamed is here! Call us or write us with pleasure we quote you without any commitment
Parrita, Puntarenas
Physical private security for events, public and private companies.
San José
Security for Special Events, floor modeling service for conferences, seminars, among others, cleaning for special events.
S&M Security Costa Rica
Our permanence, perseverance, good attitude, discipline and teamwork gives us a great responsibility to try and ensure the quality and an excellent service.
Vázquez de Coronado, San José | 7020-2931
Life Support de Costa Rica
Montes de Oca, San José | 6062-3808
Eventos Coralt
We are a responsible and serious company, dedicated to plan everything for your event. We offer a variety of packages according to your budget.
Cartago | 6107-8165
Multiservicios Guillén Ltda.
We are a company oriented to provide outsourcing services and provide you and your company the opportunity to focus on other business areas.
San José | 8866-0625
Agencia de Modelos Visión S.A.
San José