Simultaneous translation in San José
Interpretation services, interpreters and simultaneous translation equipment in San José.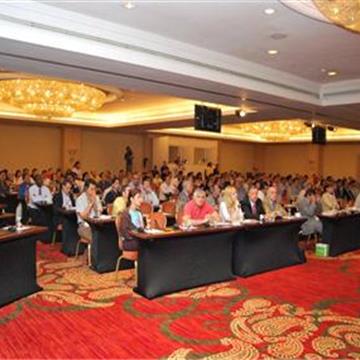 Simultaneous language interpretation, rental of audiovisual equipment, voting systems or ARS, conference microphones, stage sets mounting, pide & Drape, digital photography for events.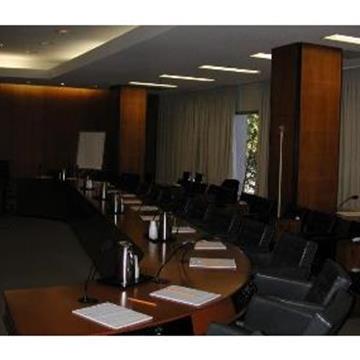 Escazú
We have over 30 years experience in Audio Visual equipment and Simultaneous Translation, covering the entire Western Hemisphere, with offices in Washington DC, USA and San Jose, Costa Rica.
Montes de Oca
We are a company specialized in providing solutions in audiovisual and simultaneous language interpretation, with more than 6 years of experience, specializing in corporate events.
Our mission is to offer the best solutions in the area of ??communication and organization of events at a competitive price.
Montes de Oca | 2225-8758
We have translation equipment, the best interpreters in English, German, French and Portuguese. Portable transmission booth and sound amplification.
Escazú | 6042-7048
Servicios Hoteleros is a company that has professional, technical and creative staff to transform ideas and concepts into images, with technology and means to do so.
San José
TraduPro
We offer translation services, simultaneous interpretation and rental of equipment for simultaneous translation.
San José | 8881-9913
Soluciones Audiovisuales
Colombian company dedicated to the rental, assembly and operation of audiovisual equipment. Organization and production of events with a track record of more than 30 years of experience in the market.
San José | 8514-5480
Servicio Voluntario
San José | 6102-0191