Photographers in Santa Cruz
Professional photographers of weddings and events in Santa Cruz. Digital photography, video and HD footage.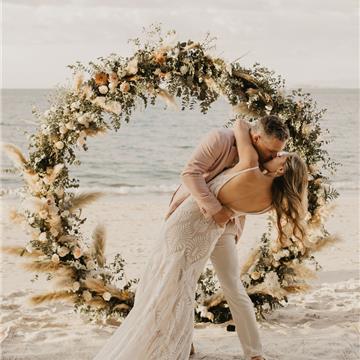 Santa Cruz
We have 12 years of experience documenting events in the national and international territory. 100% bilingual. We are located in Guanacaste.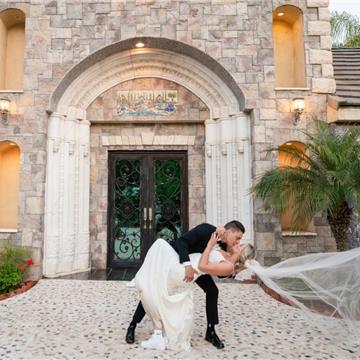 Santa Cruz
Hi! We would love to help you capture your special day! We are a team worker in Costa rica, we are photographer and videographers
Santa Cruz
I love creativity.. Allow me to show you the highest potential your images and designs can reach, either if is for a personal project, commercial or corporate purpose.
Since 2010 we have been dedicated to photography and video. We have experience in the areas of: Weddings, Real Estate, Commercial, 360 Virtual Tours and event streaming. Contact us!
Santa Cruz
In this moment Summerframe is giving a high quality photo & video service. The nice beaches of Guanacaste will be the background in your photoshooting, but also you can try take pics in the studio
Santa Cruz
I am a French photographer In 2008 I began to photograph destination weddings, ultimately fell in love with the experience.
Santa Cruz
I'm a Photographer located in Guanacaste, more than 8 years experience in all kind of photography. The more important is capture the good things in people and the best moments to save the memories.
Santa Cruz
Maevent is primarily dedicated to the organization of photo shooting. We are a photo production services and also to the organization of all kinds of events in Costa Rica. Pure Life!
Santa Cruz
With more than 3 years of experience working throughout the country, we can offer you the best audiovisual production packages for any type of event with the best quality and creativity.
Santa Cruz
We offer photobooth booths and 360 video booth platforms in the province of Guanacaste. Acquire our services for your family events, weddings, corporate events.
Arenal Productions
Santa Cruz | 8958-3938