Adventure parks in Guanacaste
Parks with recreational games for the whole family and business team building activities in Guanacaste.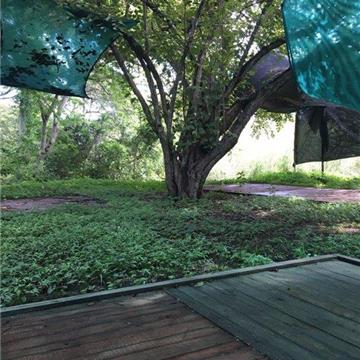 Nicoya
Recreational farm, paintball, bikepark.
Capacity: 10 to 120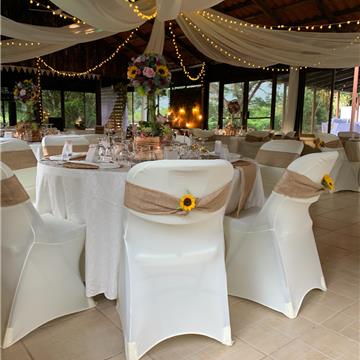 Bagaces
We are known for offering a unique place for your tranquility and a personalized service. A completely rustic and carefully designed atmosphere awaits you ...
Santa Cruz
Maevent is primarily dedicated to the organization of photo shooting. We are a photo production services and also to the organization of all kinds of events in Costa Rica. Pure Life!
Liberia
We specialize in production and promotion of artistic shows for all kinds of audiences.
Liberia
All in decoration for your event. Arches, columns, centerpieces, balloon net, decoration with fabrics, face painting, body paint, neon makeup for carnival.
Liberia
Hacienda Guachipelin is a hacienda-style hotel at the foot of Rincon de la Vieja volcano, surrounded by tropical forests, hot springs, waterfalls of great beauty and many other attractions.
Finca Chilamate
900 meters from the Inter-American highway, 5 km from Bagaces, a beautiful farm with a ranch, kitchen, pool, and park
Bagaces | 8423-3434
Special Weddings Costa Rica
Santa Cruz | 8893-7366