Hair & makeup in Guanacaste
Make-up studios, henna tattoos, bridal hairstyles in Guanacaste.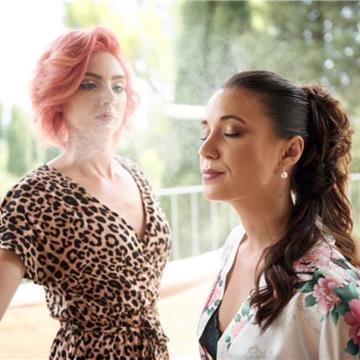 Santa Cruz
Hey, my name is Vaida. I am a professional makeup artist and hairstylist, face and body, painter, special effects artist. Born in Europe (Lithuania), 7 years was living in London.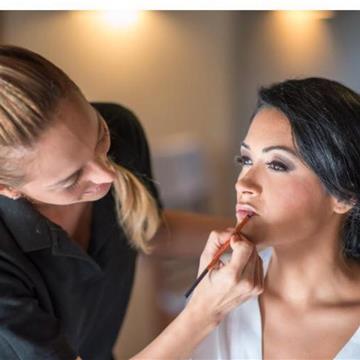 Guanacaste
Company specializing in home services!