Cakes in Guanacaste
Birthday cakes, weddings, gourmet pastry, cookies in Guanacaste.
WE SPEAK ENGLISH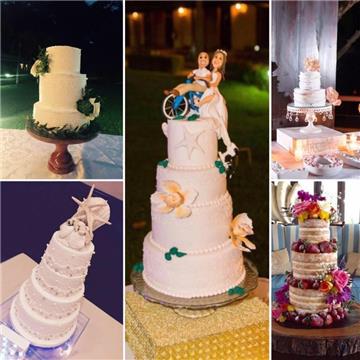 Carrillo
We are a market leader in Guanacaste with our delicious desserts and unique wedding cakes in the area.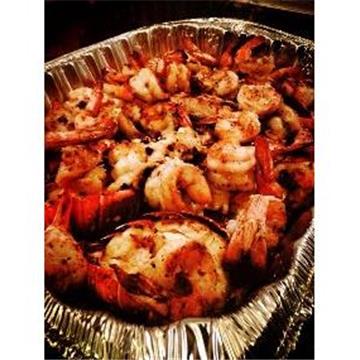 Guanacaste
We are a catering specialized in culinary innovation. We want our customers not only receive food service, but an experience in their events.
Duendes y hadas
Thematic and wet cakes for events, cookies, cupcakes, truffles and more
Santa Cruz | 8372-9797