Catering for kids in Curridabat
Catering and caterers for Children's Parties in Curridabat
We have, popcorn, Swiss biscuit, cotton, slush, hamburgers, dogs, fried chicken. In addition clowns and everything from your event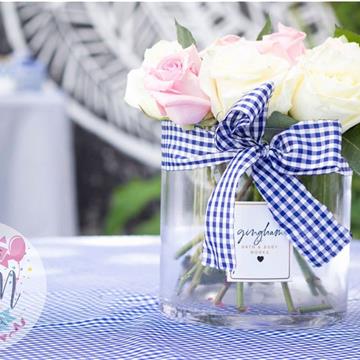 Curridabat
Make super events with us. Business, social, children's events, weddings, graduation dances, fifteen years, etc.
Curridabat
We are a company specializing in decorating cakes, sweet and savory tables, buffet bars, entertainment and children's events, and packed home lunch service.
We are a company dedicated to food services, in order to facilitate your activities either festive or labor, to facilitate the logistics of your event.
Curridabat | 8819-2819
Happy Party
We produce any type of event children's parties, weddings, ceremonies, graduations, karaoques, celebrations, camps, etc.
Curridabat | 7010-3832
Eventos Fantasía CR
Curridabat
Catering Service Annie
Curridabat