Catering services in Liberia
Caterers for weddings and parties in Liberia. Catering companies for corporate events.
Capacity: 1 to 509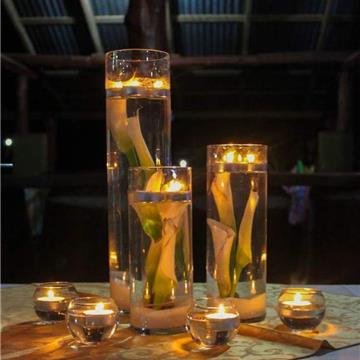 Liberia
We are a company specializing in special events and catering at Guanacaste.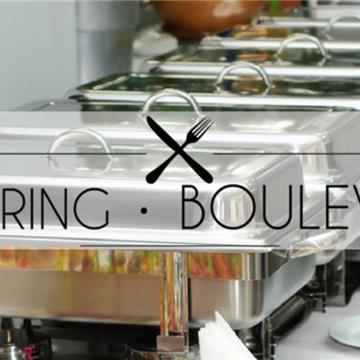 Liberia
We specialize in catering service for all kinds of events. We have been providing the best service to government and private customers for more than 15 years.