Catering services in Santa Cruz
Caterers for weddings and parties in Santa Cruz. Catering companies for corporate events.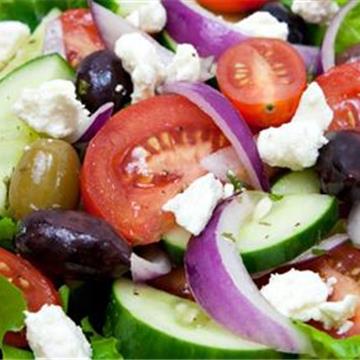 Santa Cruz
We are a company that provides catering services in the area of ??Tamarindo since 2000. Our beautiful beachfront home, Casa Los Olivos, is available for special events and special parties.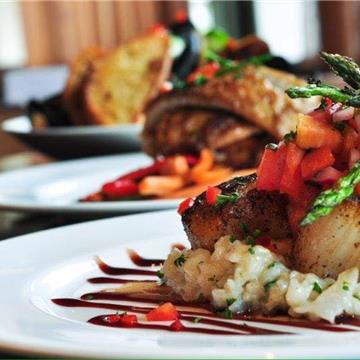 Santa Cruz
Belly FedBetter has provided private chef and catering services to the Tamarindo area of Costa Rica since 2009.
Santa Cruz
Personal chef at home in Guanacaste, Costa Rica.
Santa Cruz
We provide complete food services, private chef, catering service, rental of equipment for events, DJ, musicians and more. In the entire Guanacaste Area!
Catering Service Gerocafe
Santa Cruz | 8614-4526