Videographers in Santa Cruz
Videography experts in Santa Cruz, professional video camera, sound, and lighting.
Santa Cruz
With more than 3 years of experience working throughout the country, we can offer you the best audiovisual production packages for any type of event with the best quality and creativity.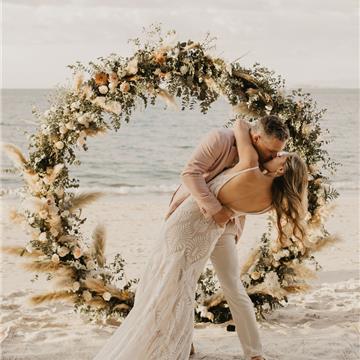 Santa Cruz
We have 12 years of experience documenting events in the national and international territory. 100% bilingual. We are located in Guanacaste.
Santa Cruz
Hi! We would love to help you capture your special day! We are a team worker in Costa rica, we are photographer and videographers
Santa Cruz
I love creativity.. Allow me to show you the highest potential your images and designs can reach, either if is for a personal project, commercial or corporate purpose.
Santa Cruz
Self-tauhgt person but impassionate. Surf videos, Report/Article/Story, Weddings, comercial, events, music videos and much more...
Arenal Productions
Santa Cruz | 8958-3938