Mobile bars in Cartago
Drinks, liquors and international cocktails catering with certified bartenders. Mobile bar service in Cartago.
15 years in the market, with 4 luxury mobile bars, 1 shot cart, more than 500 weddings, with equipment for large events, as specialists in all kinds of drinks. We are Drinks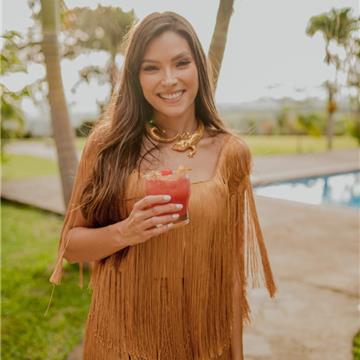 We are a company specialized in mixology all kinds of cocktails giving our customers an unforgettable experience
We are a company that offers cocktail services for all types of events and celebrations... We offer cocktails and drinks to make your event unique.
We have our Bar service at your Event, national spirits, wines, cocktails, traditional mouths and more
El Guarco
We fill your private event with color and flavor, we have all-inclusive packages or limited packages, Mocktails packages, bars. We see small events and massive events. We are here to serve you.
Cartago
Company that offers tasting events for wine, spirits, beers and gourmet products. The tastings can be for celebrations or business. We also offer workshops and courses.
Café Metropoli
We have specialty coffees from different Costa Rican regions, providing a different and unique experience, with extensive experience in the area of ??barman.
Cartago | 8880-4249