Kids party decoration in San Juan
Decoration for parties and children's birthdays in San Juan, the most original ideas for themed parties.
San Juan
Since 2007, we have been creating themed parties and events, offering our customers a complete celebration service where we take care of everything related to your party to make it unforgettable.
📷 1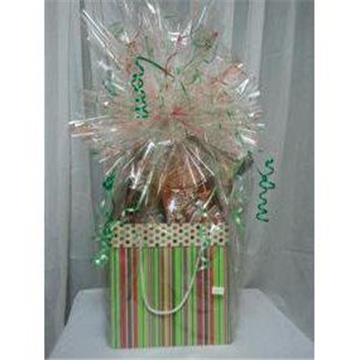 San Juan
Business founded in 1984, dedicated to decorating with balloons, gourmet baskets, gift wrapping and decorations with balloons for all types of events. Say it with balloons!
San Juan
Lukeballoons we are dedicated to the decoration of events. We specialize in all kinds of balloon decorations. No event is small for us.
Guaynabo
We only rent pieces in wood and we sell personalized signs and bases for cake.
San Juan
Akidylloons brings what your activity needs, from decorations, materials for activity, sweets and snacks.
Konzeptos by W
Personalized items for parties and events. Make your activity special and unique. Different and creative invitations and articles to decorate your table with sweets, desserts or sponge cake.
San Juan
Don't forget to mention you found them on InEventos!