Private chefs in San Juan
Chefs services at home and gourmet food in San Juan, sushi, Mexican, Italian, Spanish or Argentinean food, prepared in your house or event.
📷 15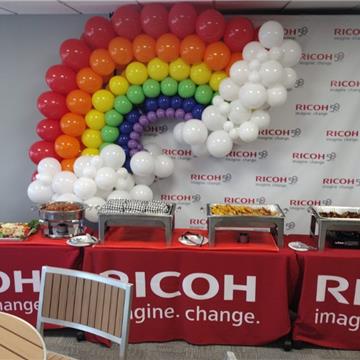 El Carrito offers catering service for any type of activity.
📷 25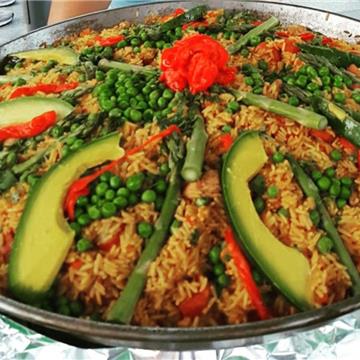 San Juan
We work with a personalized menu , according to the tastes and profile of each client .
All the Island, Party, Activities, Events, Weddings ...
Guaynabo
We make professional pairings between food and drinks to offer an unforgettable food and wine offer. Our customers are impressed by discovering new possibilities.
San Juan
Servers, Bartenders, Live Stations Cooks, Security and Housekeepers for private events. Plan your event and let our staff take care of your guest, either corporate or social events.
San Juan
New concept; We cook you in home places, beaches with your chosen or desired menu, live paellas, barbecues, pasta, bartending waiters and more
Guaynabo
Paellas, fried foods station, sopones, risotto, pasta bar, Creole food, holiday food, picadera or whatever you have in mind, at home.
San Juan
Chef's inspiration catering services and personal chef Veteran Chef Jose De Cordova can provide the next look and flavor for your event.
San Juan
Catering Service, Personal Chef at Home, Dinner Tastings, Brunch, Design and creations of menu and corporate activities.
San Juan
The chef goes to your kitchen ... specializing in French, Creole, Italian and more. We offer you the food service for the specific topic that you want.
San Juan
We know how important it is for you to impress your family. Let us delight the palate of your guests with our rich and varied dinners that fit your taste and budget.
Chef Omar Del Río
Haute cuisine in the comfort of your home.
San Juan | 787-320-7574
Caribbean Gourmet Personal Chef
San Juan
Excellence Catering Service
Excellence Catering Service has 12 years in the industry. We specialize in catering services for weddings, social and corporate events.
San Juan
Sabores Exquisitos
Catering for all sorts of social and sporting activities at very reasonable prices according to your budget. All kinds of food and desserts.
San Juan | 939-640-5049
Sabores Exquisitos
Catering, barbecues, paellas, and pasta pasta station live at your premises. Cooking classes of all kinds
San Juan | 939-640-5049
Kreole Gourmet Catering Services
Experience, time in market, professionalism, good taste and presentation for the best price.
San Juan
RESERVATION REQUEST
ClosedAvailableNot available
Don't forget to mention you found them on InEventos!