Wedding planners in Monroe
Organization and planning of weddings in Monroe, advice on the selection of providers and the preparation of the ceremony.
Key West
Our company plans Destination Garden Weddings, Beach Weddings, & Sunset Sail Weddings.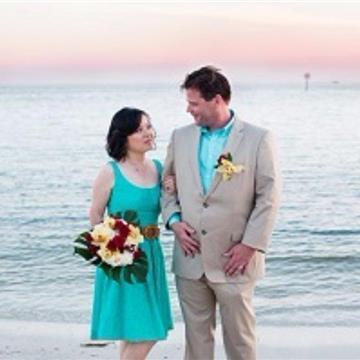 Key West
Notary Public since 1997 and Ordained Minister since 2007 serving Key West and the Lower Keys.