Wedding planners in Gainesville
Organization and planning of weddings in Gainesville, advice on the selection of providers and the preparation of the ceremony.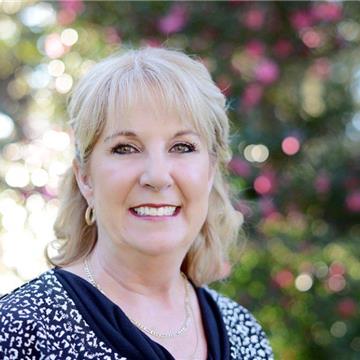 Gainesville
We plan and coordinate your wedding or event so you can feel like a guest. We oversee the setup, monitor the event til the end and oversee the breakdown.