Videographers in Miami-Dade
Videography experts in Miami-Dade, professional video camera, sound, and lighting.
Miami Beach
Servicio de Producción de videos Publicitarios, Productora de Comerciales Miami, Servicio de drone, Servicio de video para eventos, Contenidos Profesionales para redes Sociales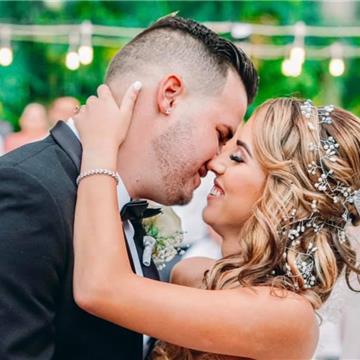 Miami
Profesional Audiovisual Services.
Doral
Full-service photo/video service in Miami that is working with brands from all over the world to create fantastic content
Miami
Miami & Ft. Lauderdale based production company celebrating 21 years of providing thoughtful & inviting video creations for clients across the country. Passionate, personal attention for our clients.
Bal Harbour
Production of virtual events. VR. Streaming. General organization. Porduccion of corporate events. Interactive events.
Jose Cruz
Videographer with more than ten years of experience. We do any tipe of event.
Miami Gardens | 305-300-2401
Goldphotovideo
We are Raul and Elayne. We specialize in all types of Event photography as well as Wedding and Quinceañera photography.
Miami | 305-213-8299
Sound Stock by Promobrands Group Corp
We are a rental and operation company of professional audio amplification systems for parties, conferences, meetings. We have prices that can fit your budget.
Miami | 954-830-4778
Tapanes Corp
Realization of All kinds of Events in Photos and Videos, with Editions.
Miami | 786-656-2865