Tour operators in Miami-Dade
Information on tourist activities, flights, hotels and packages in the best tourist destinations or for business trips in Miami-Dade.
📷 4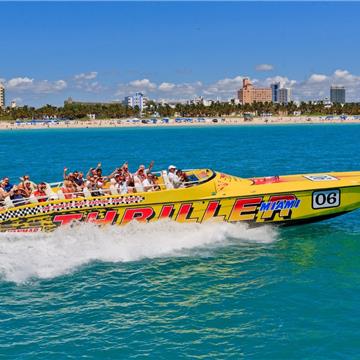 Miami
Private charters available for company outings, celebration, company activities. Thriller Miami offers 3 vessels that hold 36 passengers each.
📷 1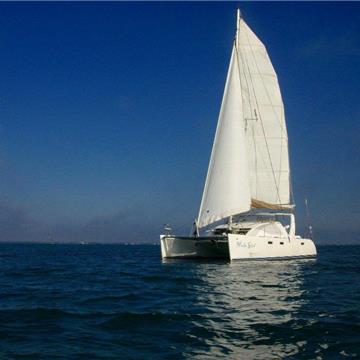 Miami
We do private charters for 2-12 passengers.
Don't forget to mention you found them on InEventos!