Tour operators in Florida
Information on tourist activities, flights, hotels and packages in the best tourist destinations or for business trips.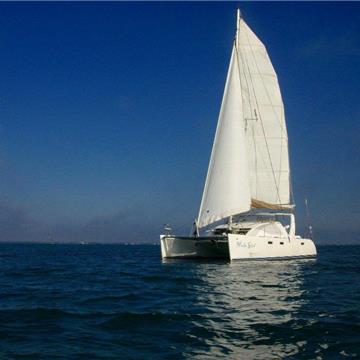 Miami, Miami-Dade
We do private charters for 2-12 passengers.
Fort Lauderdale, Broward
World-Class Fishing Charters in Miami Come and see what Saltwater Sportsman, Florida Sportsman and Sport Fishing Magazines are raving about!
Tampa, Hillsborough
We are a company you can rely on for all transportation needs. Here, we strive to provide you with high-quality services, tailored to fit your needs. Your satisfaction is our main focus.
Tampa, Hillsborough
Specialists in luxury transportation for special occasions. We rent limousines, limousine buses and other luxury vehicles for all kinds of celebrations.
Miami, Miami-Dade
Private charters available for company outings, celebration, company activities. Thriller Miami offers 3 vessels that hold 36 passengers each.
Savannah Executive Car Service and Travel
Executive Transportation Limousine and GROUP travel
Jacksonville, Duval