Photographers in Miami-Dade
Professional photographers for weddings and events in Miami-Dade. Photobooths, digital photography, video and HD footage.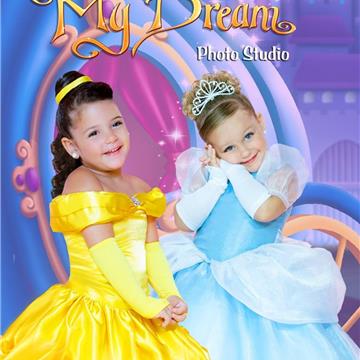 Miami
A space where girls are true princesses, and the family can be included in images that are forever.
Miami
We do our best to make your event reflected in a special image and video.
Homestead
South Florida is where I call home. I want to get to know & tell your story... the unplugged, imperfect, beautifully messy sweet moments that make your eyes water and your heart beat faster!
Weddings, quinceañeras, baptisms, first communion, maternity photos, newborn, photo session for all the months of your baby, session for family.
Miami
Photo Booth Boutique offers premium photo booth services for weddings, corporate and exclusive events. Providing high quality photos and service with our beautiful line of custom photo booths.
Miami
South Florida & Destination Weddings - Journalistic Wedding Photographer, Booking 2024 - 25! Us: abaunzaphotography.com
Doral
Full-service photo/video service in Miami that is working with brands from all over the world to create fantastic content
Miami
Profesional Audiovisual Services.
Miami Beach
Fotografia Aérea, Fotogarfia Arquitectónica para Hoteles, Real Estate y Airbnb, Fotografia Profesional para Empresas, Fotografo para eventos corporativos, Fotos Profesionales para redes Sociales
Glamorous Quinceanera Dresses. Rent and sale of dresses and accessories for Quinceañeras
South Miami
Photographer and Audiovisual Director. Specialized in Shows and Corporations.
Goldphotovideo
We are Raul and Elayne. We specialize in all types of Event photography as well as Wedding and Quinceañera photography.
Miami | 305-213-8299
iBoothMiami
Company that provides innovative technological solutions for all types of social and corporate events. We connect with your guests in a special way leaving unforgettable memories.
Miami | 786-354-8495
Tapanes Corp
Realization of All kinds of Events in Photos and Videos, with Editions.
Miami | 786-656-2865
Jose Cruz
Videographer with more than ten years of experience. We do any tipe of event.
Miami Gardens | 305-300-2401