Neon parties in Florida
Neon party, fantasy makeup, lighting, tablecloths, fabrics and balloons, in radiant neon colors on black backgrounds.
📷 6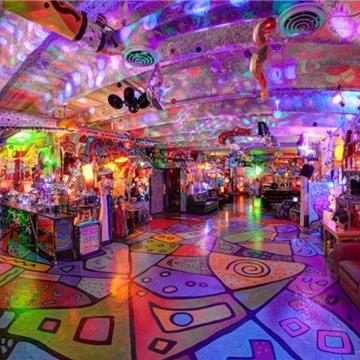 Miami, Miami-Dade
This is the most unique party space available in the entire state. All walls, floor, and furniture painted in bright abstract designs ! One of a kind!
📷 6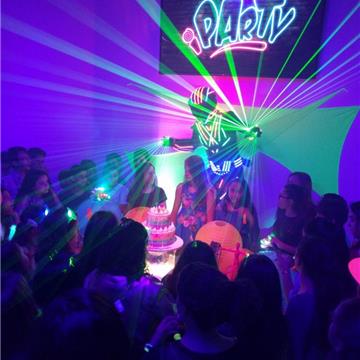 Doral, Miami-Dade
We are a Party Place for rent, we're able to host any kind of events. Our venue is a private indoor party place. We are located at Doral with very easy access from the Turnpike and Palmetto.
Don't forget to mention you found them on InEventos!