Event planners in Sarasota
Design, planning and production of events in Sarasota. Organizers and agencies producing events.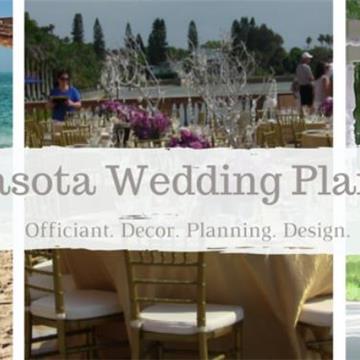 Sarasota
Full-service beach wedding and venue reception planning in the Sarasota area.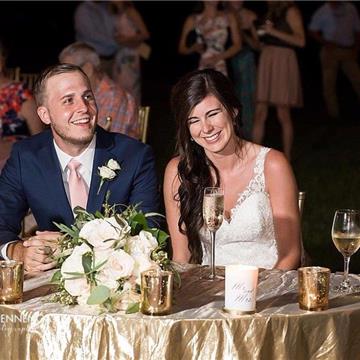 Sarasota
Nellie's Deli, Market and Catering is located in Sarasota, Florida. Nellie's offers full-service catering for weddings, events, birthdays, corporate events, parties, of all aspects of your Event.