Entertainment in Hillsborough
Tailor made shows, dance, talent, art events, caricatures, magic, stand up humor. Animation for weddings and parties in Hillsborough.
Hillsborough
All Locations
📷 4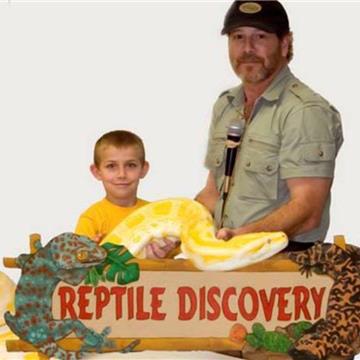 Plant City
Meet the world's most fascinating family of animals presented by reptile expert and conservationist, Bruce Shwedick. Creating positive lifetime memories for your family members and guests!
Don't forget to mention you found them on InEventos!