Catering services in Hillsborough
Caterers for weddings and parties in Hillsborough. Catering companies for corporate events.
Hillsborough
All Locations
📷 6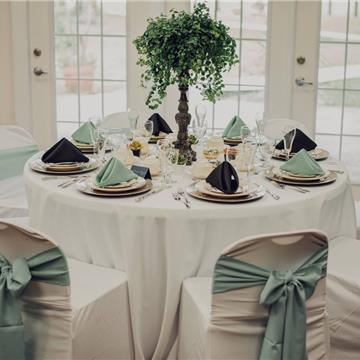 Tampa
Affordable Catering for your wedding and any type of event
📷 4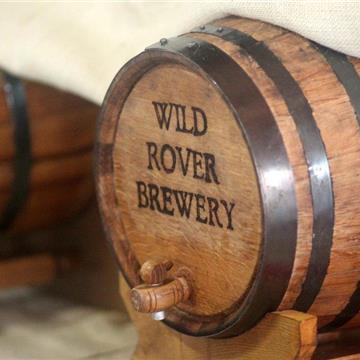 Tampa
Three rooms available for parties including the production room which has a stage with full audio and lighting, the bar area and also the dining area. Outside is available as well.
Don't forget to mention you found them on InEventos!