Advertising & BTL in Florida
BTL advertising and marketing agencies, digital marketing, event promotion, public relations and press.
📷 6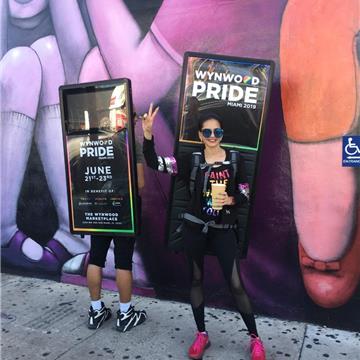 Dania Beach, Broward
We are a specialized and trained Street Marketing team, we use the latest and most innovative Street marketing tools to achieve the highest public uptake.
📷 6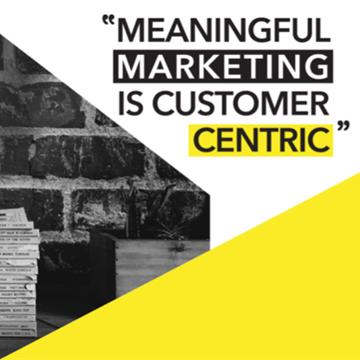 Miami, Miami-Dade
We are a Full Service Agency that provides marketing, digital events, branding, design and advertising solutions to our clients. We Build a people centered experience.
Miami, Miami-Dade
Milancita.com is an upscale promoting agency that pays attention to detail, those small things that really make a night special.
Don't forget to mention you found them on InEventos!