Event venues in Belén
Venues for the celebration of weddings, corporate and social events in Belén. Find the perfect space for your activity.
Capacity: 20000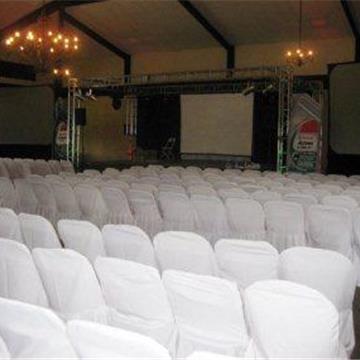 Belén
Event center with over 11000m2 divided into 5 venues (3 venues of 1980m2 each, 1 venue of 1800 m2 and a venue of 3300 m2). Concert area for 20,000 people. Among others.
Capacity: 20 to 400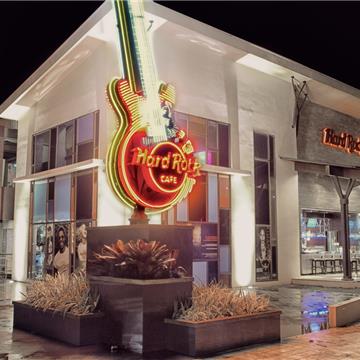 Belén
Hard Rock Cafe San Jose Costa Rica offers the best of traditional American cuisine, a varied mixology and memorabilia of rock celebrities.
Belén
We have 2 venues: closed room with a/c, views of the pool and green areas; Rancho equipped with barbecue grill, inflatable, pool, minicanopy soccer field, tree house.
Belén
Club Cariari has lounges and outdoor areas to hold all kinds of events, whether Corporate or Social, capacity from 10 to 800 people.
Belén
Hotel Wyndham San José Herradura, is a beach place in the city, with a privileged location a few minutes from Juan Santa María International Airport, on the General Cañas Track.
Eventos Oasis
Belén | 7069-3017