Equipment rentals in Curridabat
Electric plants, air conditioning, fans, sanitary cabins, bracelets, projectors, screens and equipment for parties and events in Curridabat.
Everything you need for your event, chairs, tables, awnings, sound, lighting and much more.
📷 8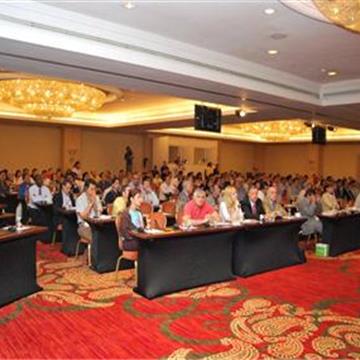 Simultaneous language interpretation, rental of audiovisual equipment, voting systems or ARS, conference microphones, stage sets mounting, pide & Drape, digital photography for events.
Curridabat
Toldos 506 is a company dedicated to the rental of party equipment.
National and international events, bands, sound, lights, platforms, structures, bracelets, tents, power plants, safety, projectors, photography, household items, furniture events.
Curridabat | 8838-2771
Luzmila Costa Rica
High Power Outdoor Lights, 5000 Watt Beam in the Sky, to highlight your business. Special Sales, Promotions, Night Sales, Inaugurations.
Curridabat | 8641-9202
El Punto Recharge
Curridabat | 7204-9482
Don't forget to mention you found them on InEventos!