Equipment rentals in Santa Cruz
Electric plants, air conditioning, fans, sanitary cabins, bracelets, projectors, screens and equipment for parties and events in Santa Cruz.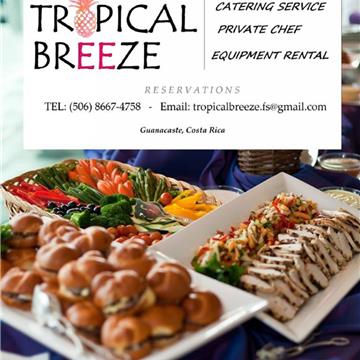 Santa Cruz
We provide complete food services, private chef, catering service, rental of equipment for events, DJ, musicians and more. In the entire Guanacaste Area!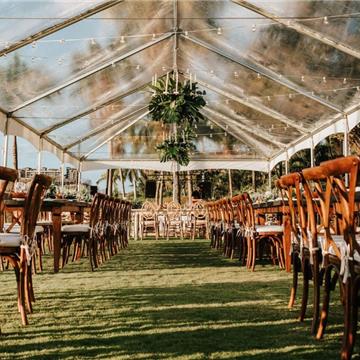 Santa Cruz
We offer handmade furniture for special events in Costa Rica. We have an inventory of tables, chairs, benches, awnings, dance floor, stage, plates, golden cutlery and much more.