Catering services in Puntarenas
Caterers for weddings and parties in Puntarenas. Catering companies for corporate events.
Catering service para bodas, 15 años, baby showers, te despedida de soltera, parrilladas y todo tipo de evento especial.
Capacity: 25 to 3000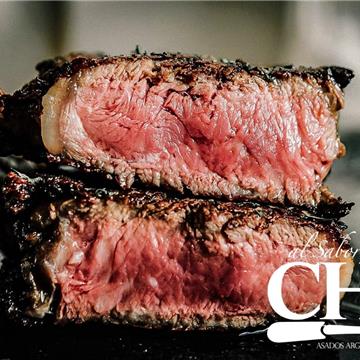 We're your best choice in terms of food and drinks! We offer the best and most complete traditional Argentine barbecue. Attended by Pablo Gabas and his wife Dayana Guillen.
Extensive experience in the food service in several of its facets. Many of his colleagues (Chef, waiters, supervisors, etc.) have 25 years of experience.
365 24/7 DJ, NEON (lights, makeup and articles for carnival), parties, DJs, animators, face painting, Neon decoration.
The true taste of our people, we move to any part of the country
We are a catering service specialized in barbecues. 10 years of experience grilling for corporate, social and private events.
We work with selected high quality products to guarantee an exquisite experience and the success of your event. Variety of menus according to your budget.
Give a fun and delicious touch to your events, surprise your guests with a Catering Grill.
Montes de Oro
The taste makes the difference. A magical flavor that satisfies all tastes at all ages.
We are a company created to give you the best for your event, offering the best prices, and high-end decor.
Esparza
We are professional in all kinds of events, where you want them, on the beach or in your garden, where you prefer. It is a pleasure to serve you, please contact us.
Parrita | 8329-6718
Chef Bruno and Maud. We offer creative breakfasts, brunches, lunches and dinners with the formula that best suits your needs.
Garabito | 8995-4946
We are dedicated to the production of events, under the modality of events all inclusive. Public and private events
Puntarenas | 7291-3636
Tropical Catering Service
We provide catering services and organization of events throughout the area of ??the central Pacific.
Quepos
Catering Service Manuel Antonio
Quepos | 8329-6718
La Cocina de Jose Pablo
Puntarenas | 8827-9739
Catering Service Torrejas
Esparza | 2635-5679